On Jan. 14, 90 MAST Academy Juniors went to Universal's Islands of Adventure Theme Park for the annual class field trip.
It was 42 degrees when the two buses arrived at Universal Resorts Orlando. Because of the cold weather, many rides were closed during the entire day or for the majority of it. The Hollywood Rip Ride Rockit was closed the entire day and The Incredible Hulk Coaster did not open until 3 p.m.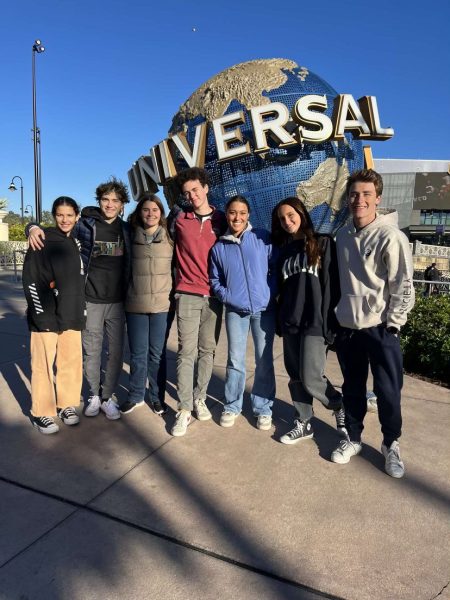 "I couldn't ride all of the rides I wanted since some of them were closed," Junior Alejandro Perez said.
Surprisingly, most water rides such as the Popeye & Bluto's Bilge-Rat Barges and Dudley Do-Right's Ripsaw Falls rides were still open.
Story continues below advertisement
"I came prepared and brought extra clothes," junior Carolina Hernandez-Gil said. "I went on Popeye's three times!"
Apart from the cold weather and ride closures, another headache was the immense wait times. Most commonly, wait times exceeded 60 minutes. On some rides, like Hagrid's Magical Creatures Motorbike Adventure, the wait reached 135 minutes.
"[The lines] were way too long," Junior Rick Gomez said. He explained that despite the lengthy wait times, being surrounded by friends made the wait fun and enjoyable.
BUS TROUBLE
Regardless of the inconveniences due to the weather, all was running smoothly until there was a delay in pick up, caused by an accident before students boarded the bus.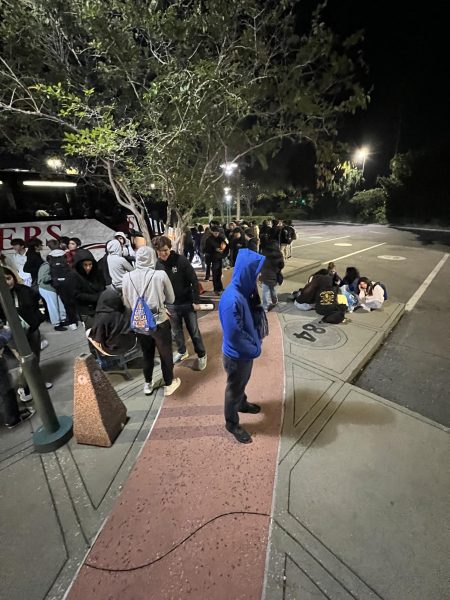 According to the provided schedule, the charter bus should have arrived at 6:30 p.m. However, the bus did not actually arrive until 8 p.m.
"The entire day in the cold was fine," junior Sam Grossman said. "I think having to just stand there and wait made it pretty bad." The juniors waited for the bus in 50-degree_ weather until the bus arrived.
According to chaperone and MAST Academy biology teacher Mr. Perez, one of the buses got into a minor accident. A bus hit a swing barrier gate on the way to the park.
The students promptly boarded the bus and arrived back at MAST Academy just after midnight.